Coding is free to learn, but how hard is it? – Journalscene.com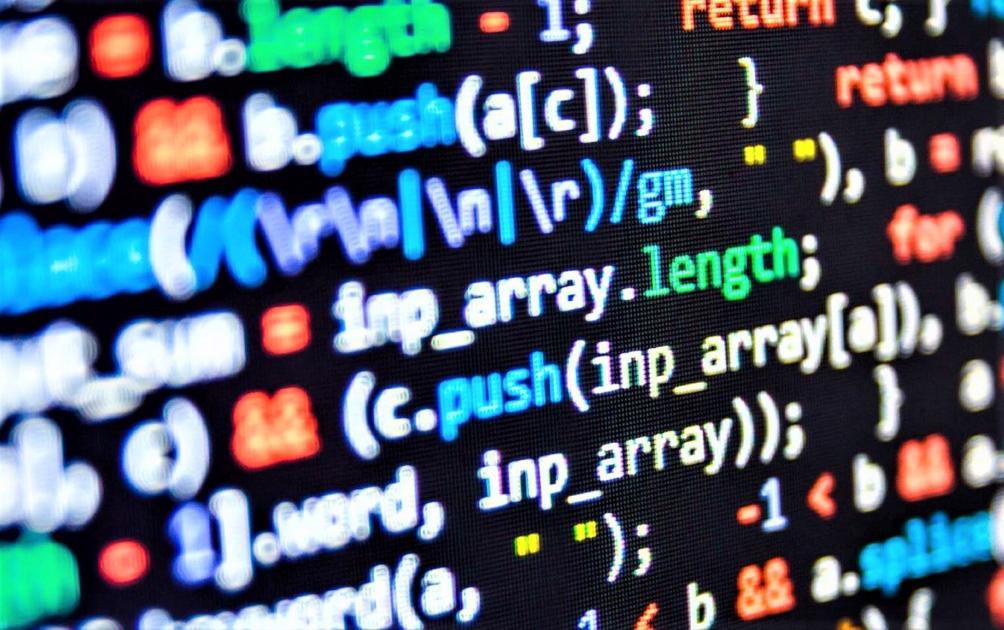 To a lot of people terms like JavaScript concepts, Frontend Basics, React Applications, Ruby Concepts, Ruby Basics and Ruby on Rails sound intimidating. But there is a need for more people to know and understand what those words and programs mean.
The need is so great an opportunity to learn more about computer coding is being offered for free to any South Carolina resident in an effort started in 2018.
"The South Carolina Department of Commerce saw a need along with Build South Carolina, so SC Codes is kind of under the, Build South Carolina umbrella—they are our parent non-profit."
SC Codes, a statewide program aimed at providing free access to code education, announced it is offering two new opportunities for learners with the launch of their "Frontend Certification Pathway" and "Backend Certification Pathway."
These pathways are just two of the many free resources available on the SC Codes platform aimed at helping upskill the workforce and fill the void of unfilled technology jobs in South Carolina. But what exactly is coding?
"Coding is writing in a language that a computer can interpret and understand, so it's kind of like writing in any new language," Miller said. "If you want to be able to create software and give computer instructions you have to be able to speak with their language."
It's more than just a bunch of ones and zeros, learning to code takes a lot of practice but you don't need some ingrained skill-set, just determination.
"A really common misconception that has been disputed publically is that you have to be good at foreign languages or at math and that's really not true, so a lot of people feel discouraged and a lot of people don't pursue it," said Miller.
And it may be worth pursuing. Information from SC Codes states that according to SC Tech's 2020 Economic Impact Study, employment in the tech industry in SC has grown to over 180,000 with an $89 billion total economic impact.
Information from the non-profit states that since 2000, the state has seen a 245% growth in the number of tech firms now numbering over 2,000. Additionally, the 2019 average salary and wages for tech employees is $78,977, which is a significant jump from the statewide average wage of $44,986.
"The SC Codes team regularly receives the questions: 'Where do I start learning; what do I do next?'" said Miller. "We saw the need for creating a clear pathway to lead students from beginner, to intermediate, to advanced courses. This removes the uncertainty of next steps which can often lead students to feel frustrated or give up altogether."
SC Codes' platform allows learners to take things at their own pace. Some of the curriculum can be finished in just hours while more advanced learning may take a few months, but it's all free.
"Our ultimate goal is that the people who complete a set of courses on our platform they will be ready to move into the workforce," Miller said. "There are no catches and there are no caveats. We are 100 percent free,"
The platform allows 24/7 access to a free online curriculum for any interested resident. For more information, visit sccodes.org.