John C. Culver Public Policy Center Alumni Establishes Association – KNIA / KRLS Radio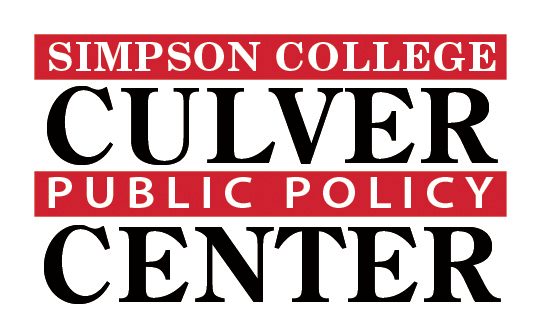 Simpson College graduates of the John C. Culver Public Policy Center have established the John C. Culver Fellows Alumni Association, continuing the mission of the center to cultivate and promote public service after graduation from college. Center Director Seth Anderson said in a statement:
"I look forward to working with the Culver Fellows Alumni Association to build on the successes of the Culver Center's first ten years of operations. This committed group of alumni will expand the reach and influence of the Center's programming while supporting and cultivating current and future Culver Fellows."
Since the Culver Center's inception in 2010, more than 40 students from around the country have become Culver Fellows, with the alumni association serving in an advisory role to offer fundraising support and mentorship to current fellows.