President Biden Ends Employer-Led Apprenticeships – SHRM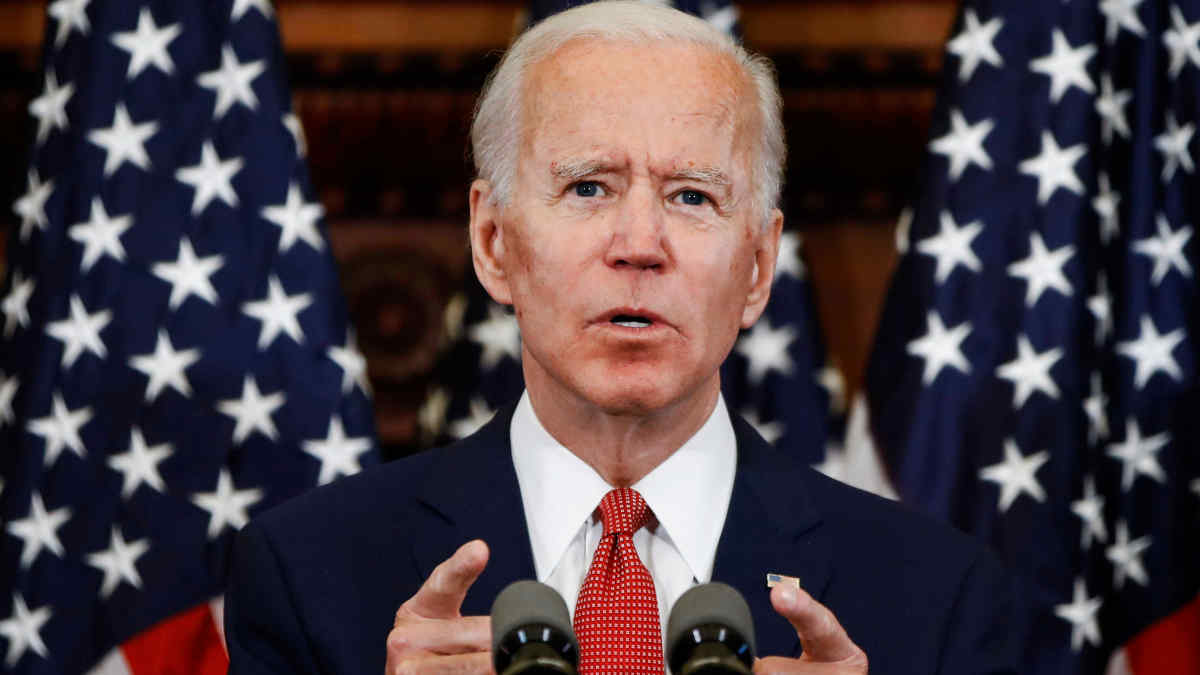 ​President Joe Biden announced Feb. 17 that he is discontinuing one of the Trump administration's top workforce development initiatives—industry-recognized apprenticeship programs (IRAPs). Over 130 programs had been created so far, mostly for nursing credentials.
We've rounded up articles and resources from SHRM Online and other outlets on the news.
Changing Course
Biden said he will reverse a 2017 executive order that led to the creation of the employer-led apprenticeship model, ask the Department of Labor (DOL) to consider new rulemaking to reverse the IRAP regulations and shift more focus to the DOL's traditional registered apprenticeship system. DOL will "immediately slow support" for the programs by ceasing consideration of new or pending applications for the third-party organizations which had the authority to recognize and oversee IRAPs.
DOL clarified that the president's decision won't affect the 27 standards recognition organizations that already were approved during the Trump administration. For the time being, they may continue to perform their IRAP function and continue to recognize additional IRAPs.
IRAPs Draw Support, Criticism
After years of development, the Trump administration issued its final rule in March 2020 establishing IRAPs to exist alongside the DOL-regulated system.
The IRAP model was cheered by employer groups and Republicans for its emphasis on giving employers more flexibility in providing on-the-job training without the red tape of the registered apprenticeship process.
But the initiative garnered significant criticism from worker advocates and Democrats, who worried that outsourcing oversight of the programs to third parties would undermine wage and employment protections.
First IRAP Goes Live
The first IRAP wasn't announced until October 2020, when Raytheon Technologies was selected as a pilot participant. A month earlier, the DOL announced the initial group of organizations given the responsibility of overseeing the development of the industry-recognized programs.
House Approves Apprenticeship Overhaul
President Biden supports the National Apprenticeship Act of 2021, which would invest billions of dollars in the DOL's registered apprenticeship system, codify standards, and expand the work-based learning model to new communities and industries. It passed the House of Representatives Feb. 5. An earlier version of the legislation passed the House in late 2020. Both efforts, led by Democrats, excluded funding for the Trump administration's IRAPs.